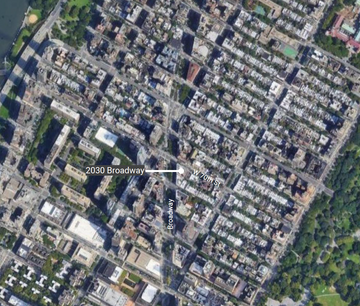 Elevating Parenting - at West 70th St and Broadway NYC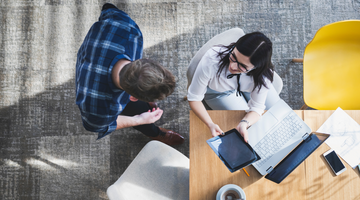 A Place to Connect
We are a community where it's as easy to book a playdate as it is a meeting room.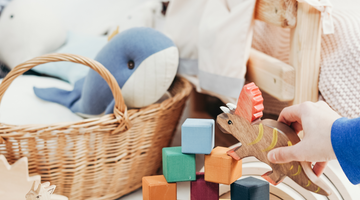 Go to Work Together
One drop-off - access quality childcare and enriching programming for everyone.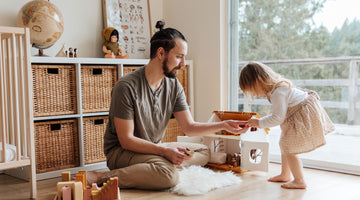 Thrive alongside your child
Work uninterrupted while your child plays in our enriching environment.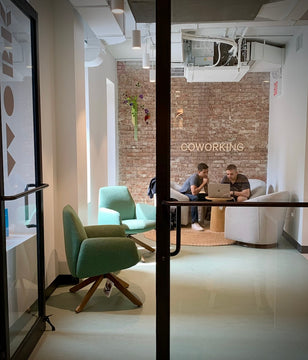 Membership
Get access to our unique space specially designed with zen work zones, enriching childcare, flexible supervision options and programming that fosters play-based learning for the whole family any day of the week. Now accepting applications.
Learn more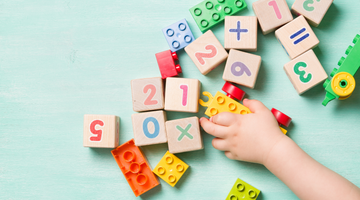 On-Site Child Care - Now accepting applications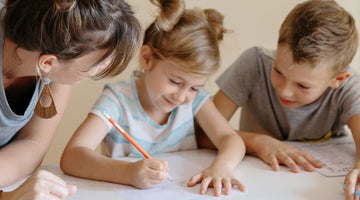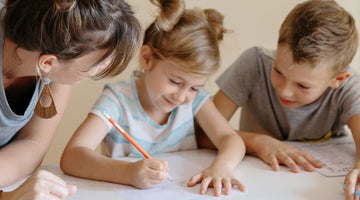 Our Educators
Our team share a passion for early childhood development, play-based learning, and an understanding of real family life.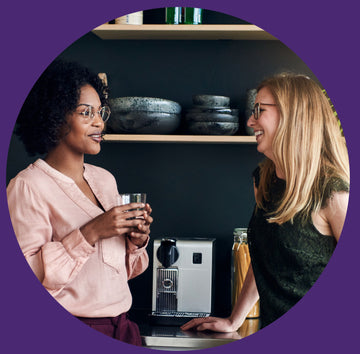 Partners
We're looking to partner with companies who want to join us in our mission to elevate parenting.
Get in touch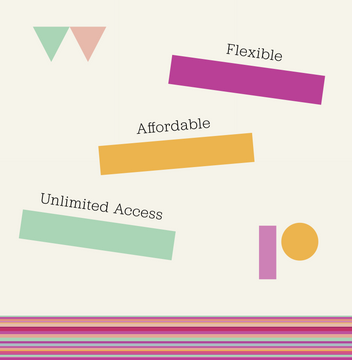 About Us
We are a team of working parents and allies looking to help define what the new normal in the workplace is, and impact the future of work for the better.
Read more